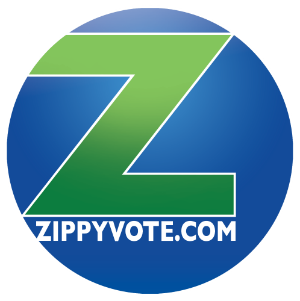 WHAT IS ZIPPYVOTE?
ZippyVote is a web-based application that allows your audience to vote on talent. Talent could be comedians, singers, magicians, cooks, plate of foods, BBQs, chili cookoffs, horses or other livestock, cars, science projects, the list goes on and on. If it can be judged, ZippyVote is for you.
EVERY CONTEST NEEDS ZIPPYVOTE
Comedy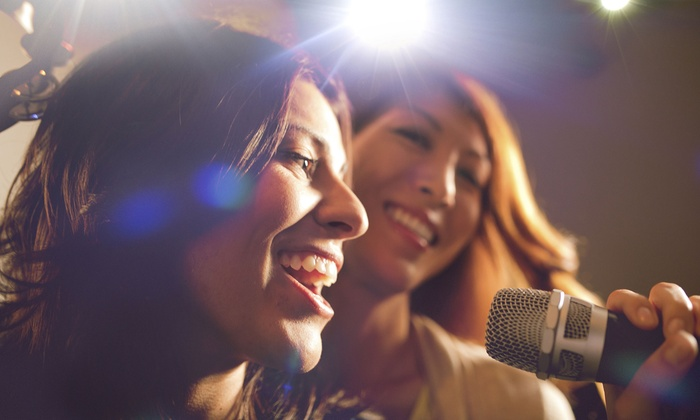 Karaoke
Cook-offs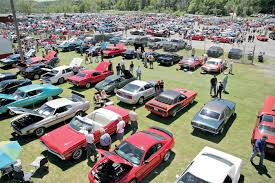 Car Shows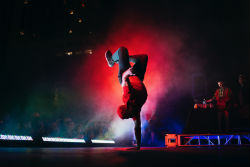 Dance-offs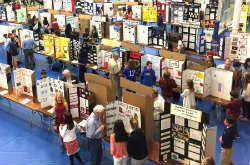 Science Fairs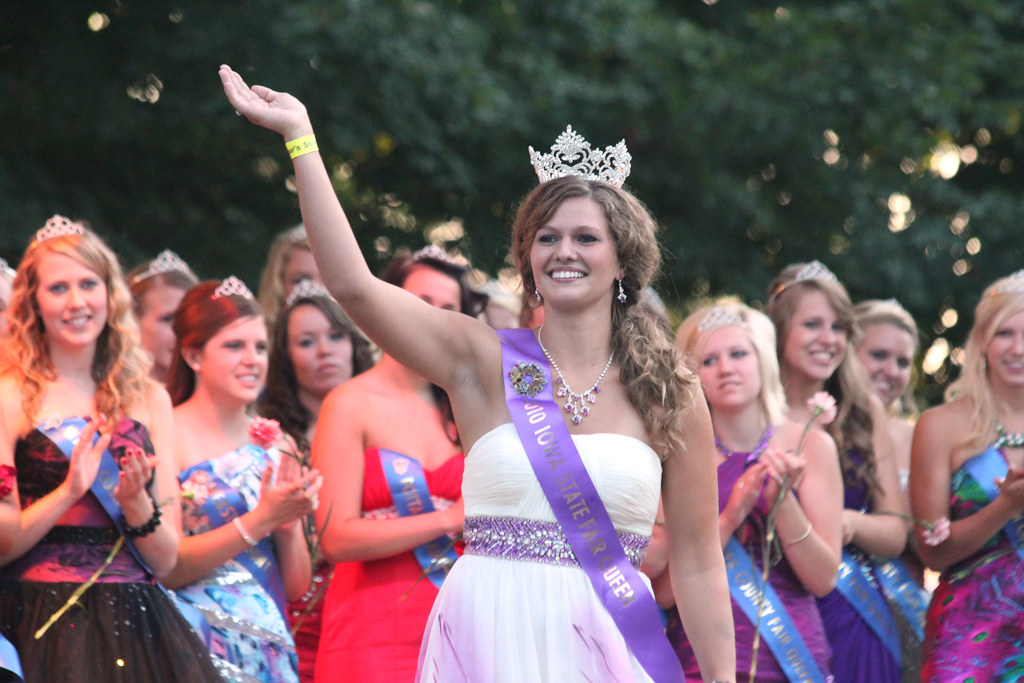 Pageants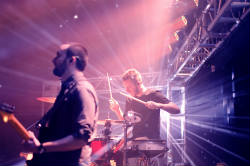 Battles
If it can be judged, we can score it!
DEMO CONTEST
See how it works with your audience members and online voters.
Why ZippyVote Works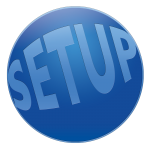 Easy Setup
In minutes, you can have your contest set up and ready for voting!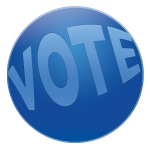 Everyone Can Vote
Audience members join on their mobile devices.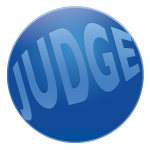 Panel of Judges
You can have Judges scoring, Audience scoring, or both. You decide.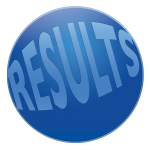 Instant Voting Results
No counting and recounting paper ballots! Plus no more printing.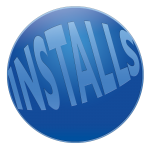 No Installs
Works in any browser: No app installs or downloads required.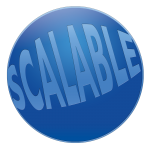 Fully Scalable
We support tens of thousands of active voters.
WHAT WOULD YOU LIKE TO LEARN ABOUT TODAY?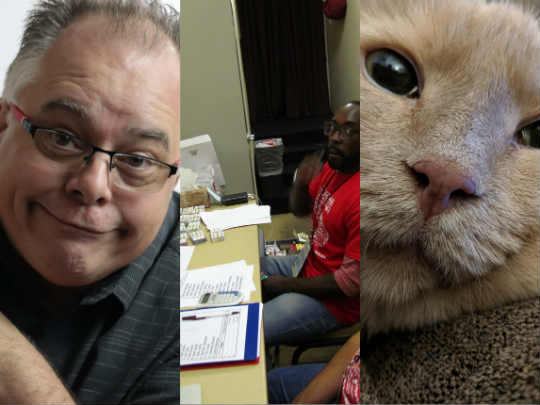 Our Story
They say necessity is the Mother of Invention… and that is the case with ZippyVote. The site was created 100% out of need: the owner of ZippyVote, Joe Lowers, needed a way to speed up audience voting for special Contests. Joe is a standup comic who has been performing professionally for the past 26 years. He had his own headline show in Las Vegas for 10 years and while doing that he created The World Series of Comedy, which is now in its 11th season. The World Series of Comedy is one of the largest comedy festivals in the USA...
The Rest Of The Story